Natural Foods that Increase Blood Flow and Optimize Sexual Potency
One such food is watermelon. Lots of researchers are calling watermelon the natural viagra. According to WebMD, "… the popular summer fruit is richer than experts believed in an amino acid called citrulline, which relaxes and dilates blood vessels much like Viagra and other drugs meant to treat erectile dysfunction (ED)."
Next are Walnuts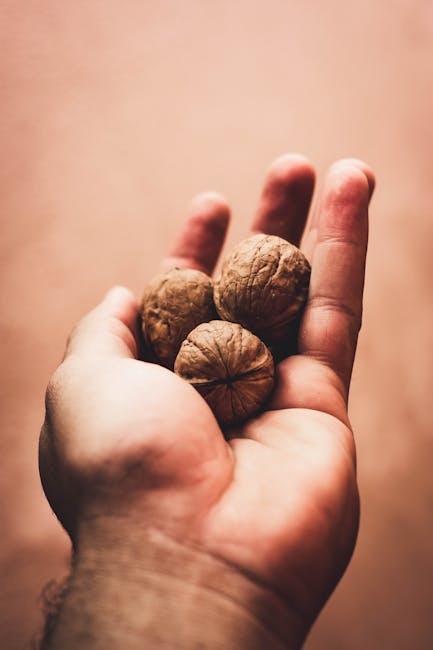 Walnuts are loaded with Omega 6 fatty acids and arginine, walnuts help in the production of nitric oxide. They relax arterioles and increase the blood flow. It should be noted that there are cases where diabetes leads to erectile dysfunction.
Chocolate is another "natural viagra".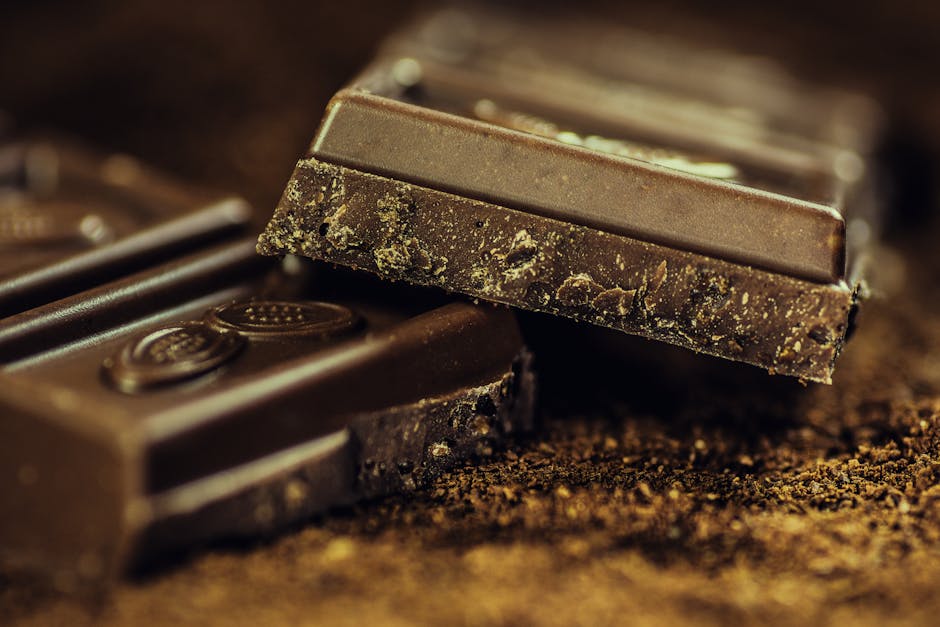 Dark chocolates enhance sexual performance. This is most likely caused by increased levels of L-arginine, an amino acid found in dark chocolates that increases nitric oxide in the body which may increase sensations to touch, satisfaction, and desire.
Also, Cacao is high in flavonoids. Some research suggests that consuming foods that are high in flavonoids, a type of antioxidant, may help reduce the risk of ED. A 2018 study of data for males ages 18-40 showed that those who consumed 50 milligrams (mg) or more of flavonoids per day were 32% less likely to report ED.
L-arginine is a naturally occurring amino acid that helps increase levels of nitric oxide. Increasing L-arginine with supplements will increase nitric oxide, likely leading to increased blood flow and better erections.
Goji Berries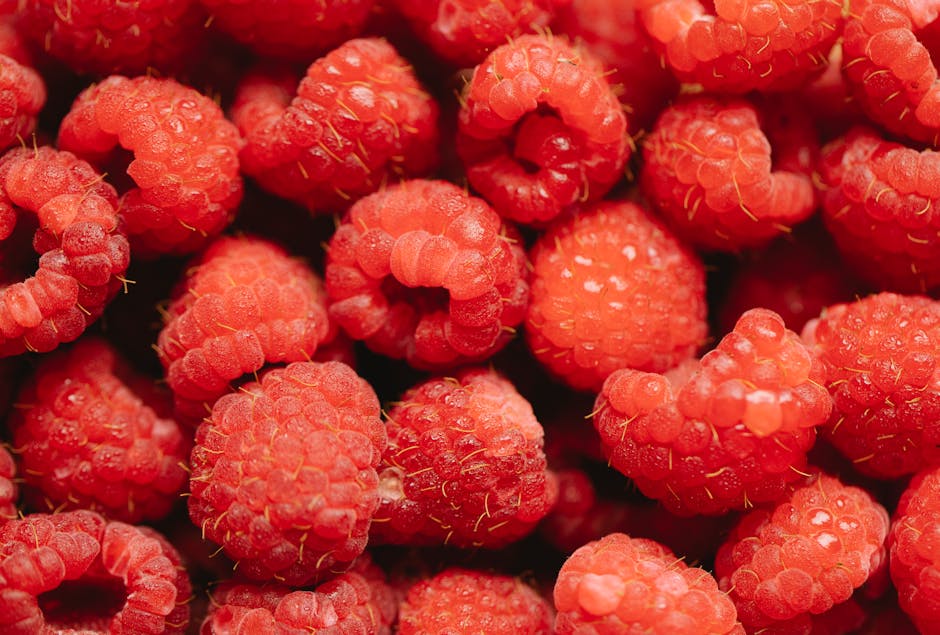 Another natural food that can help with ED are Goji berries. They have a long history tied to sexual fertility. One study in rats showed that goji berries significantly
increased sperm quantity and movement
shortened erection, capture, and ejaculation response
improved sexual ability
improved recovery of testosterone levels
Maca Root
The next one has long been heralded as food for sexual function and libido, Maca Root, which comes from Peru. maca root image For overall health benefits, maca is a great addition to your diet. Maca, or Lepidium meyenii, is rich in:
amino acids
iodine
iron
magnesium
There are three types of maca: red, black, and yellow. Black maca also appears to alleviate stress and improve memory. And stress can cause ED.
Maca root is also quite sweet, so it's nice to add boom point if you feel like adding to go for. It's just gonna add a nice sweetness too.
The next one we're gonna include is Siberian ginseng which you can get at any health food store. It's long been heralded to improve endurance. The Journal of Urology did a study with a group of 45 men with erectile dysfunction for 16 weeks. They gave him a little bit of ginseng at the end of it, 60 % of these men said their erections had improved significantly go. So this is all about vitality.
Ginsengs contain ginsenosides, which are credited for their health benefits.
See: Red or Panax Ginseng for Erectile Dysfunction: The facts
Finally, there's Turmeric, which is absolutely fantastic for blood flow.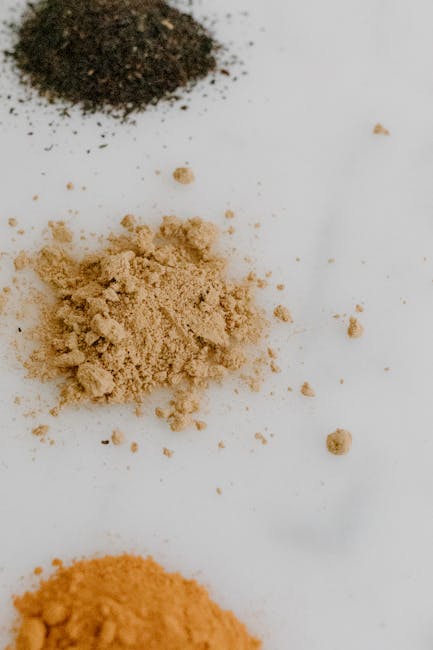 Disclaimer: While many natural remedies (natural viagra) are available to buy in stores and online, none have received the FDA's approval to treat ED. The FDA does not recommend using OTC products for ED because no authorities regulate them for safety or effectiveness. These products often contain undisclosed ingredients, inappropriate doses of prescription drugs, or different doses of ingredients than the label suggests. The Urology Care Foundation agrees, saying that although supplements are popular and often cheaper than prescription drugs, they are not guaranteed to be safe or effective. There are very few studies on the safety of natural remedies for ED. Some of the remedies have side effects varying from mild to severe.